Together Duke: Advancing Excellence Through Community
Together Duke is a collection of voices, resulting from input provided by hundreds of people across our campus.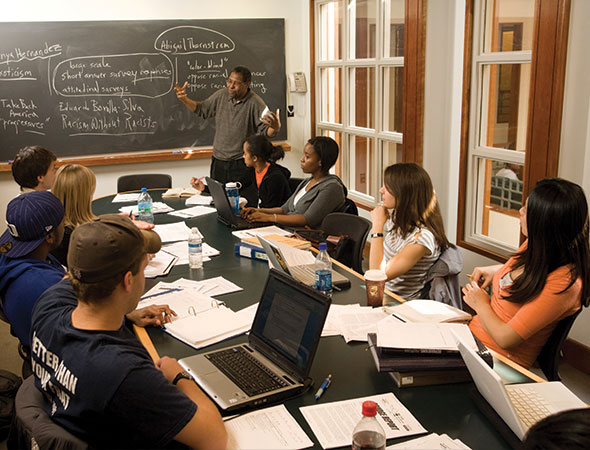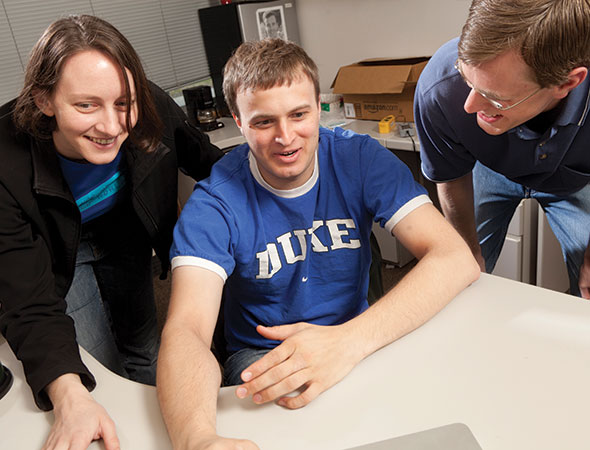 The planning process began in earnest in January 2015, and provided an opportunity to engage faculty, students, staff, and alumni in conversations on how to build a community where all can contribute, learn, and thrive.
The Academic Council and Board of Trustees approved the plan in May 2017, endorsing the vision and goals set forth by our university community.